PREMIUM WATER FEATURE 01
QUALITY OF WATER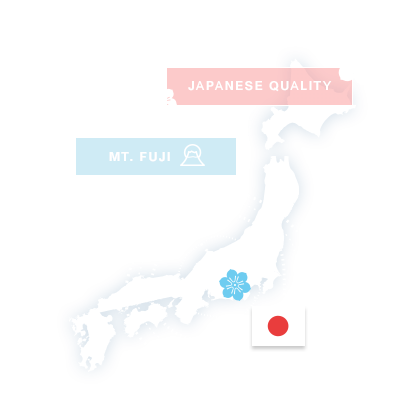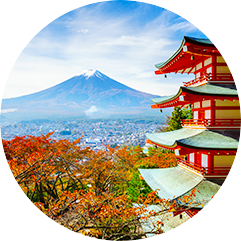 Monde selection/iTQi W Awarded our years in a row
JAPANESE QUALITY RECOGNIZED
AROUND THE WORLD
"Premium Water" is a natural water deeply filtered out
in the country of trees and water, Japan.
We will deliver the best water from Japan to you.
PREMIUM WATER SERVICE & PRICE
SERVICE & PRICE
POINT
1

Enjoy Fresh and Clean
Water Everyday

Once bottle is set on dispenser, it shrinks as much as water is used. Therefore, it prevents air from entering inside. Natural water segregated from ambient air is sanitary until used up.

POINT
2

Disposable Eco Bottle

Since the bottles are disposable, it is always new and clean. Therefore, your water will always be delivered sterilized.The empty bottle can be thrown away as a household garbage or a recycling garbage.

POINT
3

Delivery from 3 days after orderd
PREMIUM WATER DISPENSER
ABOUT THE DISPENSER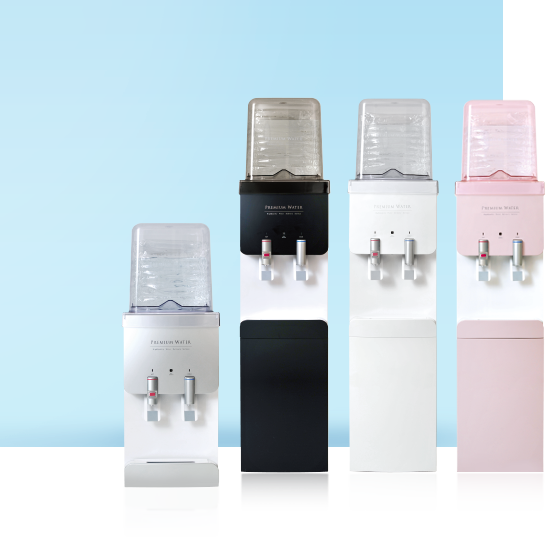 A Smart and Functional
Water Dispenser
The dispenser of Premium Water is not only smart, but very functional as well. Both hot and cold water can be enjoyed in one dispenser, and electricity cost could be saved by the equipped ECO mode. It is sanitary since the bottle shrinks and does not let the air come in.

Choose your favorite color and size, and enjoy the high quality water of Japan in Singapore!
PREMIUM WATER FEATURE 02
WHY WE RECOMMEND PREMIUM WATER
PREMIUM WATER USAGE CASE
USAGE CASE OF PREMIUM WATER